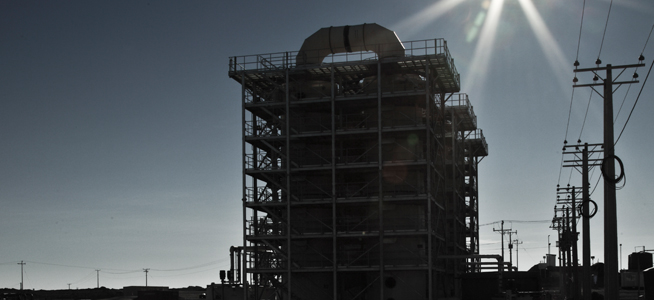 Algorta Norte

Algorta Norte S.A. is a mining company founded in 2007 that specializes in the extraction and production of iodine, with its main plant located at the northwest of Baquedano in the Antofagasta Region, with an extraction area that covers 14.000 hectares. Algorta Norte's investment projection adds up to 140 million dollars, and a production level of 4,000 tons per year.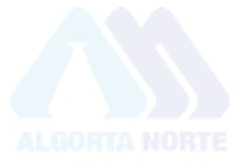 Active Involvement in the Region's Development

Through it's investment, Algorta Norte is actively involved in the growth and development of Antofagasta Region, generating a high employment capacity and benefits for the area and its inhabitants. Since it's beginning, the project has considered the conservation of the environment as an important priority, showing special concern for the conservation of the natural diversity that surrounds it.